World wide free private caregiver advertising sites
Family members who require additional help for a senior loved one can post a job, as well as browse the many profiles of private caregivers online who offer assistance to seniors.
These free caregiving advertising sites generate and receive a lot of traffic. First step is to sign up and create accounts for each of these caregiver job sites, just remember to keep all you user names and passwords close by and in a safe place. This will immediately help you to find and hire a private caregiver. 
Here are the top links to free hire private caregiver advertising sites
Caregivers can set up a profile for free and you can search profiles.
Note: Membership fee applies for direct communication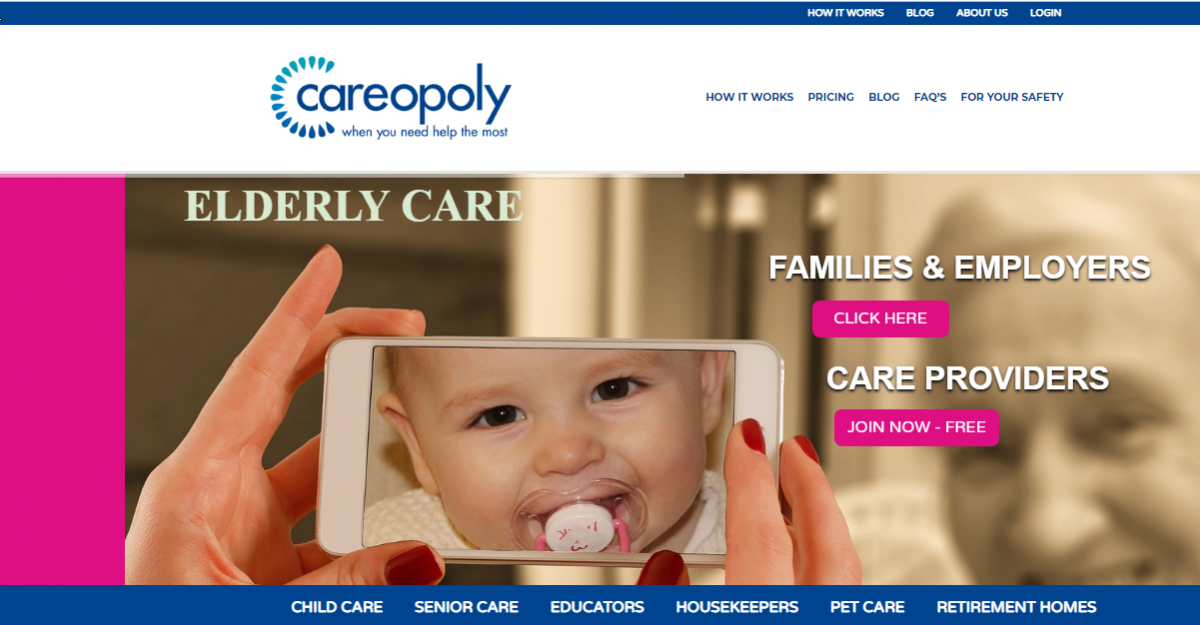 Free for candidates to post resume and search for jobs
Will cost employers to post job looking for caregiver candidates
Difficult to post in another country looking for work. This site is IP address sensitive and they do not make it easy to post internationally if you are planning to hire outside of where you are looking for a caregiver
Note: Kijiji has tightened up and now has ad limits for free posts-Shame! Gone are the good old days when you could post the same add in multiple categories, as well as as many times as you like. Now you need to follow the guidelines, and when your ad drops you need to delete and re-post to keep it free. Still well worth the effort.
The best way to work with kijiji is to post for free and keep and eye on when it begins to drop in the ranking system. When it does simply delete the ad, and repost your new one. This takes time and dedication but worth it.
A networking site to search up caregiver resumes. Private caregivers who have a professional profile set up on Linkedin are typically ones that are serious about the business of caregiving and have a company set up. 
This is not the most obvious place to search for private caregivers, but a good one. Type 'caregiver' in the search bar and you find find local caregiver and home care agency listings.
Facebook is free to communicate with caregivers over messenger. No membership fees apply unlike some care sites. The ambitious private caregivers will list their services everywhere until they fill up their schedule. When you find a good caregiver on facebook, begin the screening process right away.
Included with the hire a caregiver template pack is the complete digital guide on the process of hiring a private caregiver
https://monster.com / https://monster.ca
https://wowjobs.com / https://wowjobs.ca
https://kijiji.com / https://kijiji.ca